Our research to develop new alloys is supported by facilities to melt alloys of various compositions and a floating-zone furnace that enables us to grow single crystals.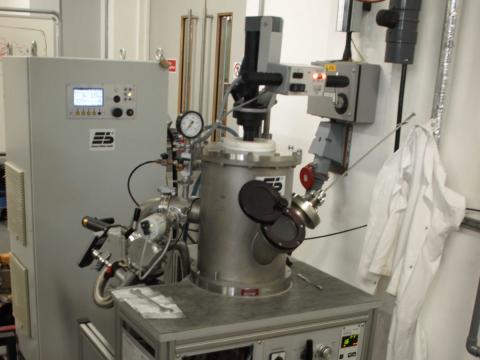 We have an Edmund Bühler Arc Melter, which is used to produce buttons and finger samples on a copper base plate. A viewing screen permits excellent observation of the melting process. The arc melter can produce alloy quantities of up to 150 g, with melting points up to 3500°C.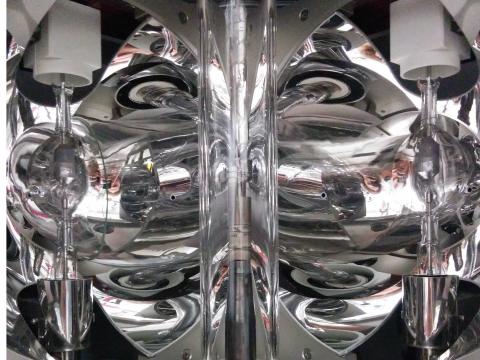 Our Crystal Systems Optical Floating-Zone Furnace is used to grow high quality single crystals, made possible by the uniform and stable temperature distribution around the specimen.  Four xenon lamps are used for heating specimens up to a maximum operating temperature of over 3000°C. Growth speeds from 0.1 mm/h to 200 mm/h are possible.